Crafted with love by Gita Raikundalia
Nakasero's artisan recipes are unique mouth watering creations inspired by Gita's travels around the world and passion for food. Gita's journey began in Uganda

Gita Raikundalia (Patel), born in Nairobi, Kenya in the late 70s, moved to Uganda at the age of seven after the tragic death of her father in a motorcycle accident.
These defining years of her upbringing were spent in the loving care of her maternal grandparents. Her grandfather (who she called "Dada") was a chemist who inspired and fuelled her adventurous ambitions to explore her world just like a "mad alchemist".
It was her grandmother (endearingly called "Baa"), a magnificent cook, that honed in Gita's creative spirit, taught her to experiment and develop her love of food.
It was through these unbeknown little moments with her Baa that she learnt the art of pickling the best ripe fruit and vegetables at Nakasero in Kampala. Baa would create culinary masterclass dishes and ultimately leading Gita to discover her love for fresh produce and tangy pickles. Baa, pickled everything, fermented beautiful combinations of colourful vegetables which could only be referred to as art and passed down to Gita these family secrets.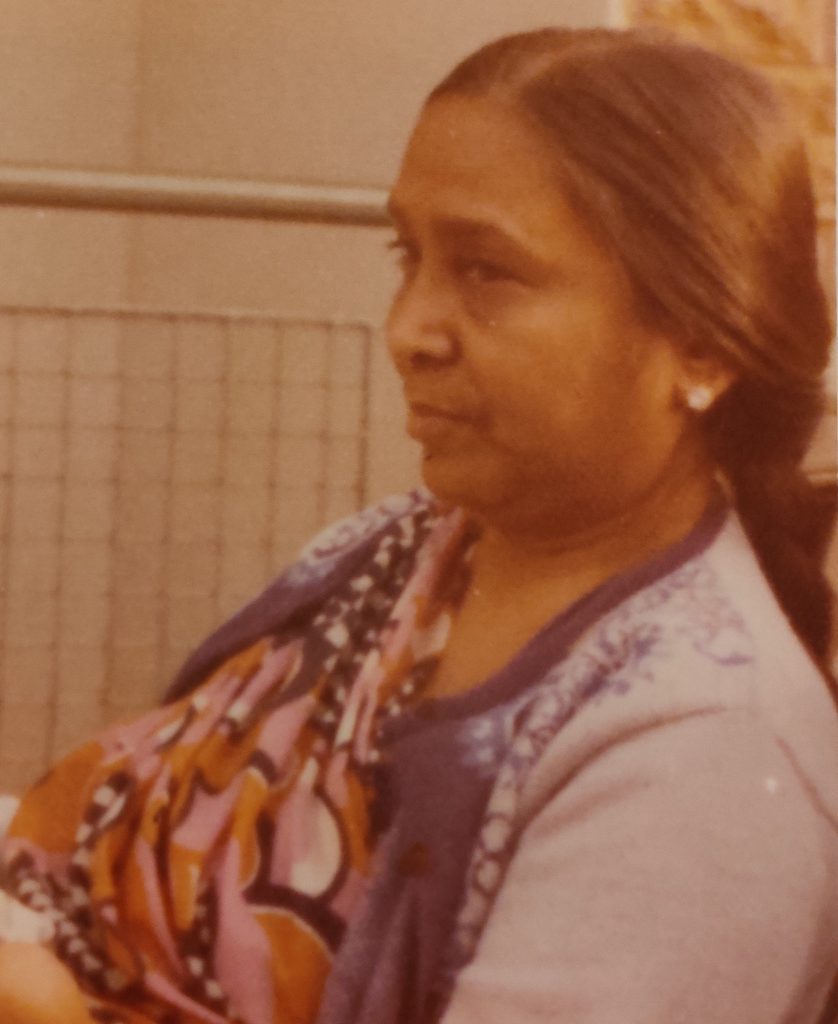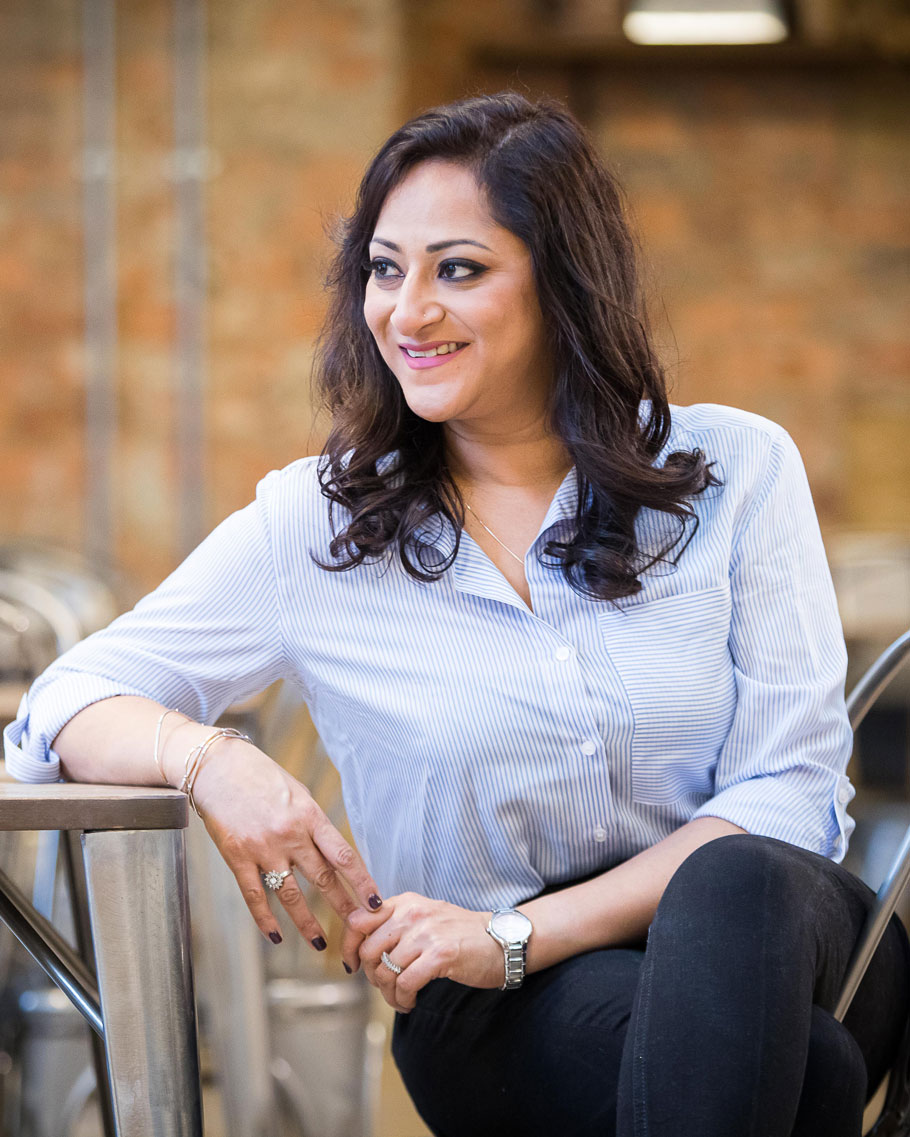 Gita moved to the UK in her early teens where she studied and later settled. Soon she got a job, started a family, and joined the rat race. However she never lost her love of cooking and experimenting. She would try new concepts, various cuisines and always adding her own twist, create something mouth-watering and novel.
In 2003, her daughter Tya, was diagnosed with Autistic Spectrum Disorder (ASD). Gita's world fell apart however this adversity led her to further research healthier lifesyles, clean eating and benefits of raw foods. Her drive for home cooking from scratch took a front seat and all her childhood memories and experiences came flooding back.
They say necessity is the mother of invention. Gita's research not only lead her to cooking balanced meals rich in nutrients and essential fatty acids, but she started pickling again. She was a strong believer in the health benefits of pickled and fermented foods however now she had a powerful reason and her passion driving her.
With every passing year, every holiday and travel experience, Gita came into contact with cuisines and flavors from around the world. She learnt to embrace variances and play with spices to create her own fusion. The world was suddenly a smaller place where we all speak the universal language of food.
It was at this point that the realisation hit her. The joy she experienced from creating, could not be measured. She simply had to share her passion with the world, everything that she felt, everything that she knew.
NAKASERO was born, a tribute to her heritage, her upbringing, her story, in memory of Uganda.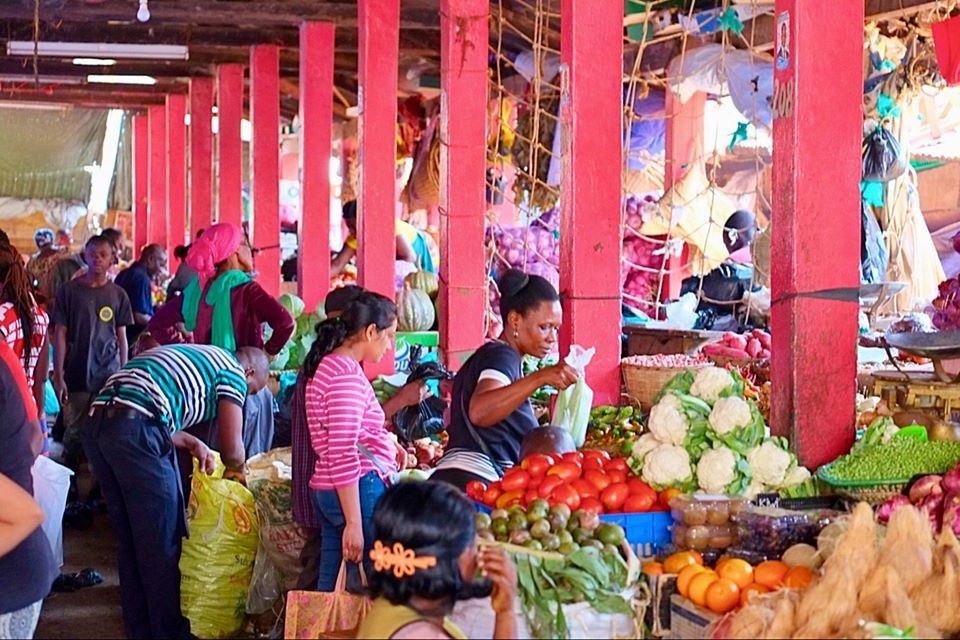 Gita chose the Ugandan national bird, The Silver Crested Crane, as her brand's image in tribute to her love for everything past, for it represented serenity, beauty, happiness and the people, what made Nakasero a reality…